John and Sarah Wilson had twelve children, but I have only been able to find pictures of these six so far.
Sarah Carherine (Kate) Wilson

(my grandmother)

Cuma and Winnie Lee Wilson

Cuma Wilson

Susie Ellen Wilson

Harvey 'Harv' Wilson

Winnie Lee Wilson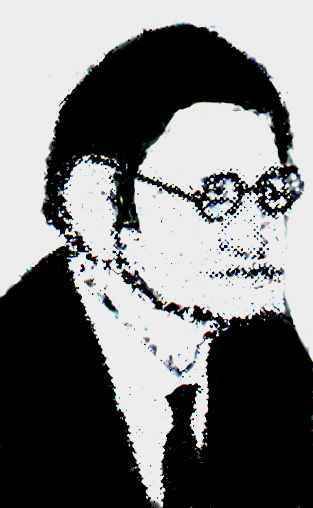 William A. Wilson. He was born November 17,
1873 in Charleston Texas. He married Lula
Elizabeth Miller November 19, 1901.